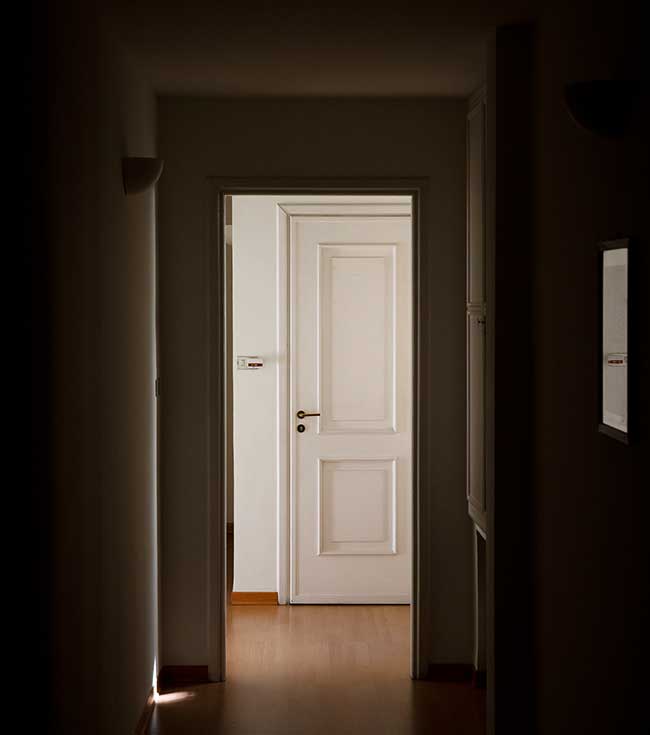 The origin of Studio Sindico e Associate dates back to the beginning of the 20th century in Lecce, when lawyer Antonio Sindico set up his law firm, which was continued first by Francesco Sindico and then by Domenico Sindico, who moved the office to Turin in 1989.

The firm Sindico e Associate was established in the year 2020, following a long cooperation between Domenico Sindico and his current partners Eugenia Ravezzani, Federica Spina and Eugenia Tonello. In the same year, Monica Fornengo joined the firm as of Counsel, bringing with her many years of experience as legal and accounting corporate counsel.

Today, the firm is mainly engaged in advising and assisting companies with particular reference to intellectual property law and copyright, protection against unfair competition, civil and commercial law and contracts, all with an international horizon, both in judicial protection, including national and international arbitrations, as well as extra-judicial activities.

Our experience allows us to handle all of the above issues, even abroad, using our own trusted law firms and associates around the world.
We have experience in intellectual property law, as well as in contractual, civil and commercial law
We can work in Italian, English, French, Spanish and German. We have a large worldwide network of contacts which makes it possible for us to assist and support our clients in foreign jurisdictions
Home: Turin, Italy, in Piazza Solferino 9
Other contacts:
Milan, Italy, via del Lauro 14 – Tavella Studio di Avvocati
Cuneo, Italy, via Quintino Sella 9 – Studio Quaranta e Aimar